News and events
The 3rd International Multidisciplinary Conference on Mineral and Thermal Waters will be held in Caserta, Italy from the 29th March to the 2nd April 2020. This meeting intends to stimulate ideas and discussion on the topic of mineral and thermal waters, involving scientists, academics, professionals, policy makers and the business world.

 https://minwatitaly2020.org/
---
May 2020
EGU General Assembly 2020

From 3-8 May 2020 The General Assembly 2020 of the European Geosciences Union (EGU) is held in Vienna, Austria. Scientists of all nations are invited to the assembly. The abstract submission deadline is 15 January 2020, 13:00 CET.

https://egu2020.eu/
---
July 2020
International Symposium on Geofluids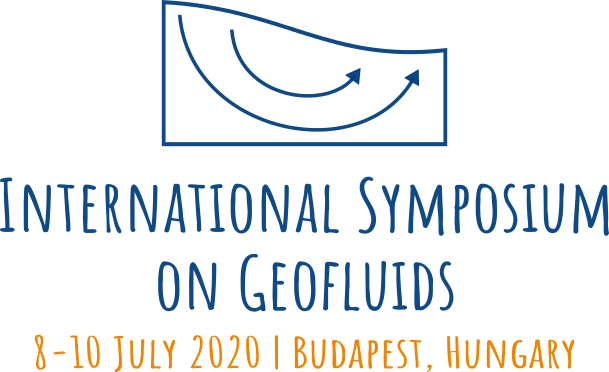 On 8-10 July 2020, the International Symposium on Geofluids will be held in Budapest, Hungary. The goal for this Symposium is to bring experts all over the world to share and discuss all kinds of aspects of geofluids, such as groundwater.

 http://geofluids2020.hu/
---
For more IAH events click here!