Media and other reports
Luís Ribeiro, 1955 – 2020
We are sad to report that our colleague and friend Luís Ribeiro passed away day 3 April 2020. He was 64 years old. Luís was a beautiful, brilliant and inspiring person, and his sudden loss comes as a huge shock to his family and friends, as well as the academic, groundwater and other communities worldwide who knew him very well.
Luís was Associate Professor at the Instituto Superior Técnico, in Lisbon, and had an intense activity in the field of hydrogeology, forming new generations of Portuguese and international hydrogeologists. He also  upheld strong international engagement, particularly in several Latin American countries, where he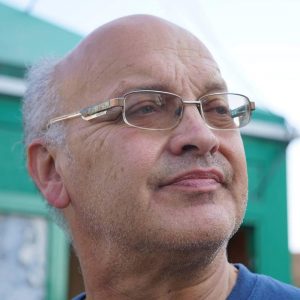 dedicated himself to social aspects of water management and use. The co-oordinator of many projects at national and international level, Luís left an extensive collection of scientific publications published in the most prominent international and national scientific journals.
An IAH member for more than 20 years, Luís was President of the IAH Portuguese Chapter (AIH‑GP) from 2008 to 2015 and Chair of the Scientific Committee of the XXXV IAH Congress in Lisbon 2007
---
The global race for groundwater speeds up to feed agriculture's growing needs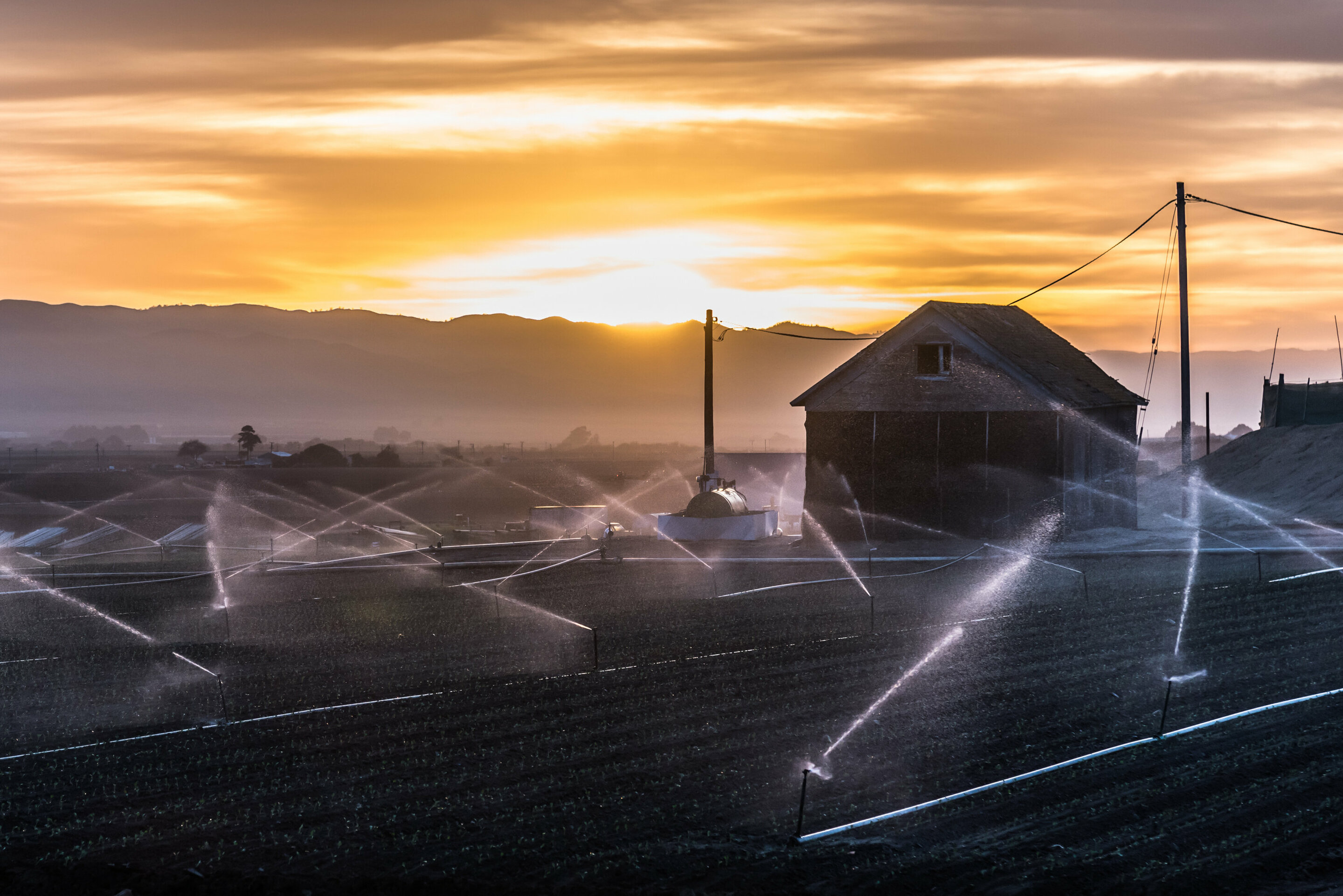 January 16, 2019 by Grant Ferguson And Jennifer C. Mcintosh, The Conversation
The need for groundwater is still increasing. In Arizona wells are considered to be drilled to tackle the water-shortage for agricultural use. However, there is a limit to the availability of fresh groundwater at depth …
Read more here.
---
For more news regarding groundwater see www.iah.org/news